Jason Scott, an Army warrior from Moore County, recently found out that the 2021 Maserati SUV he purchased on Carvana (CVNA) for nearly $68,000 was actually stolen. His recent acquisition of a vehicle has only just begun to cause him stress.
This was a substantial financial commitment for Jason Scott. He surprised his wife with a Maserati from Carvana for her birthday last November, spending over $68,000 on the luxury vehicle.
The VIN on the car, the windshield, and the door didn't match, and this was reported in February when Scott and his wife took the car in for repair at a local Maserati shop. The facility's inspection revealed the vehicle to be a stolen 2017 Maserati. Scott quickly dialed Carvana after learning this. After questioning him, the cops let him go.
According to the Carvana documentation, the year of the vehicle was 2021. Scott contacted Carvana to report the incident, and the company offered him a trade-in on the vehicle.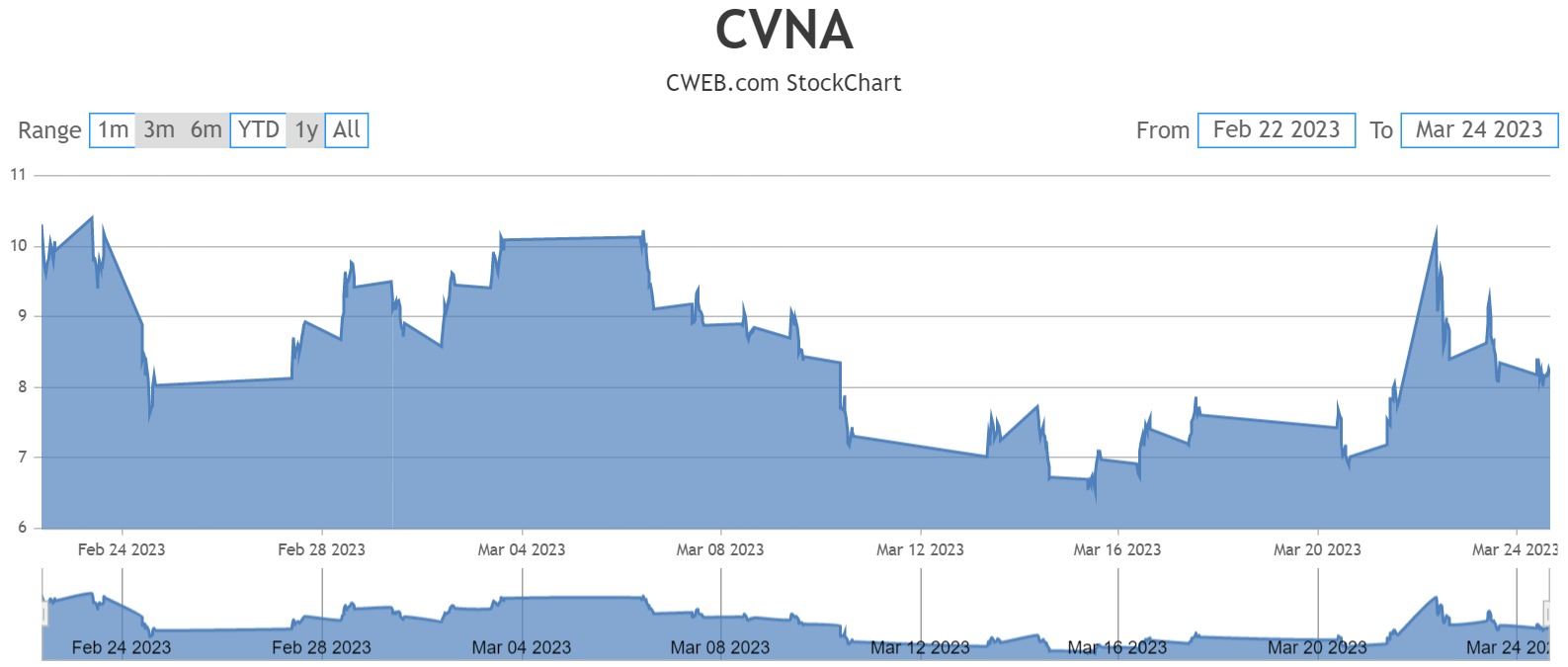 He replied he couldn't do that because the police were in possession of the vehicle as it was a stolen car. Scott requested that Carvana give him back his down payment as well as the two payments he already made on the vehicle.
Organic Greek Vitamin Bottles. Hydrogen Alkaline Generator Water + Filter 4 in 1 Design 500mL (16.9 FL OZ)
Scott hired a lawyer, and he wrote Carvana a letter outlining his requests, which included a public apology and $1 million in damages for reputational and financial losses. In a letter to Scott's attorney, Carvana did admit that they had no prior information that the car was stolen when they bought it, nevertheless they expressed regret for the incident. According to the letter, Scott was offered $1,000 as a gesture of goodwill by Carvana and a refund of the money he had already used to make the purchase or allow him to exchange it for another vehicle of his choosing.
Having received 130 complaints about Carvana, the North Carolina Attorney General's office says it is looking into the matter. The Attorney General's office is not aware of any complaints about the sale of stolen vehicles.
CWEB has provided some information for this story.
Update on Celebrity News – ParisJewelry.com has begun manufacturing a new custom line of celebrity jewelry designs with 30% off and free shipping. OrganicGreek.com's Vitamin Bottles, Vitamins, and Herbs Will Refresh Your Health. Become a Creator and Influencer on WebFans.com