Two days prior to his death at the age of 22, an Alabama inmate was allegedly subjected to rape and torment, according to credible sources. Two weeks remained until his release. Daniel Williams was incarcerated for a period of 12 months on account of second-degree larceny. Amber, his fiancée, stated that she was still in disbelief and that when she visited Williams in the hospital, his body was covered in cuts and bruises.
As per the Alabama Political Reporter (APR), Daniel Williams was reportedly held in custody at the Staton Correctional Facility during the month of July. While his release was originally planned for early November, the 22-year-old's family was informed on October 25 that he had been admitted to Jackson Hospital.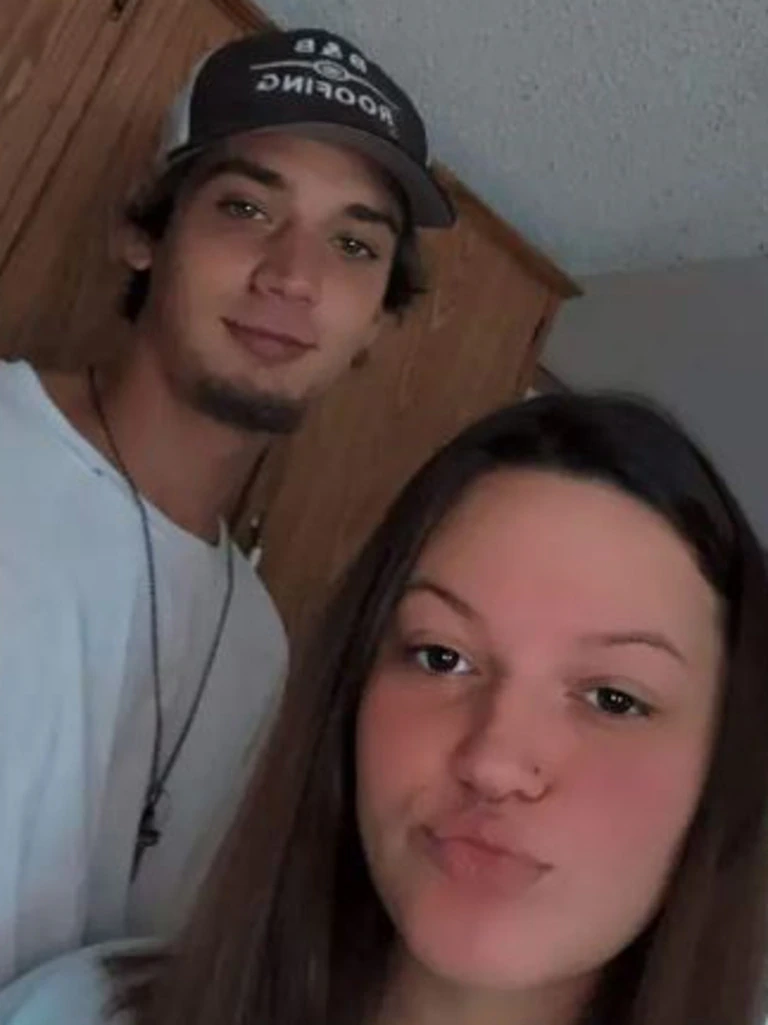 APR also said that Daniel's father Terry Williams said that they received information that his son suffered from a drug overdose but he and his wife Taylor Bostic, who is Daniel's stepmother, realized that Daniel had not overdosed but had been assaulted. His parents questioned the warden and were told that the matter was under investigation.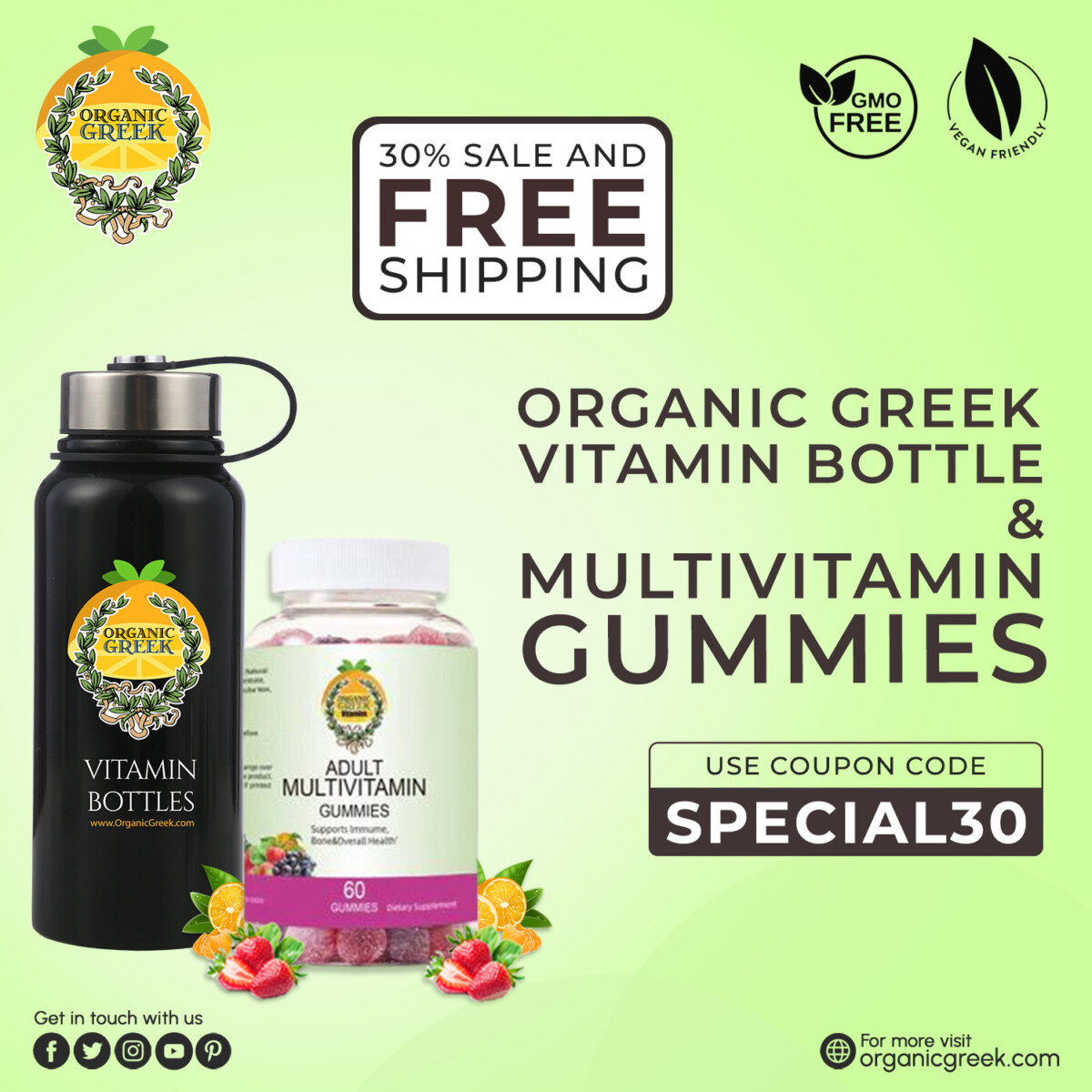 Bostic told APR that both a nurse and a doctor told them that there had been visible signs of abuse. The family agreed to take him off life support on November 5, as he was declared brain dead. He died four days later. Terry is trying to hold someone accountable for what happened to his son, according to APR,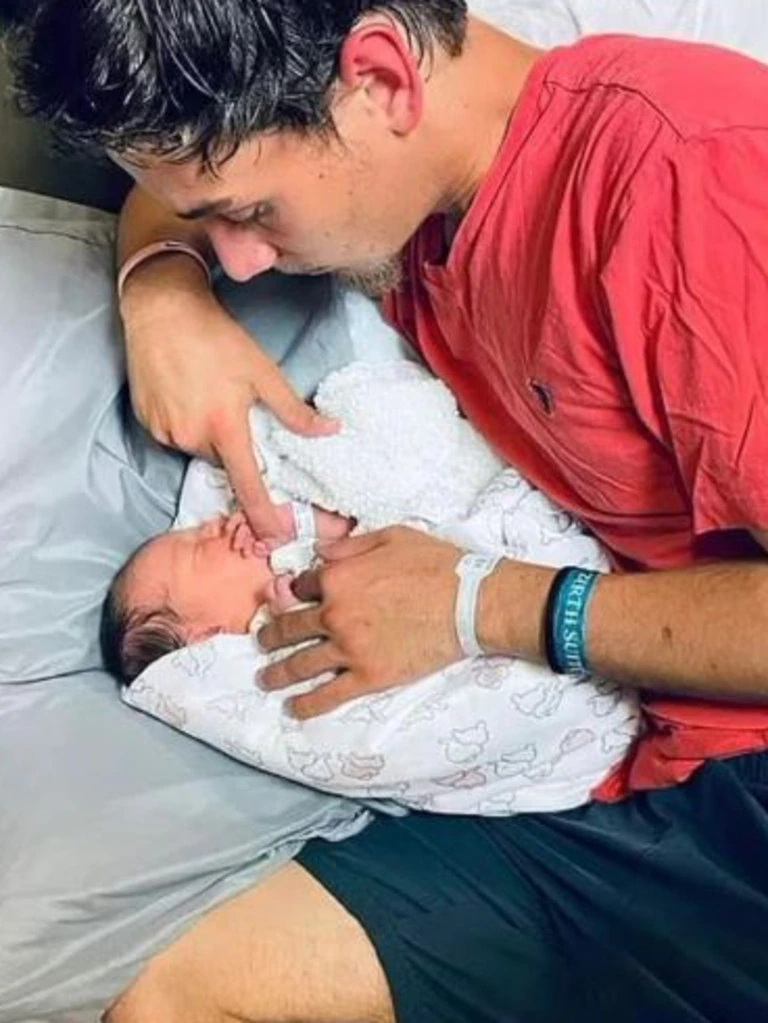 Daniel Williams's fiancée Amber told WVTM that she was still in shock. She had visited him in the hospital and had seen visible bruises and injuries on him. She said that she didn't know how to tell their young daughter why her father would not ever come home.
The Department of Corrections sent a statement that stated that there was a report of a "possible inmate-on-inmate assault" and that there is an ongoing investigation by the ADOC Law Enforcement Services Division.
Celebrity WEB Update— Premier Jewelry designer and manufacturer fashion house ParisJewelry.com has started manufacturing a new custom line of celebrity jewelry designs with 30% Off and Free Shipping. Replenish Your Body- Refilter Your Health with OrganicGreek.com Vitamin Bottles, Vitamins and Herbs. Become a  WebFans  Creator and Influencer. Check the New Special XMicro Razors for Men & Women, 1 Razor, 7 Blade Refills with German Stainless Steel, Lubricated with Vitamin E for Smooth Shave, Shields Against Irritation, Version X